About Us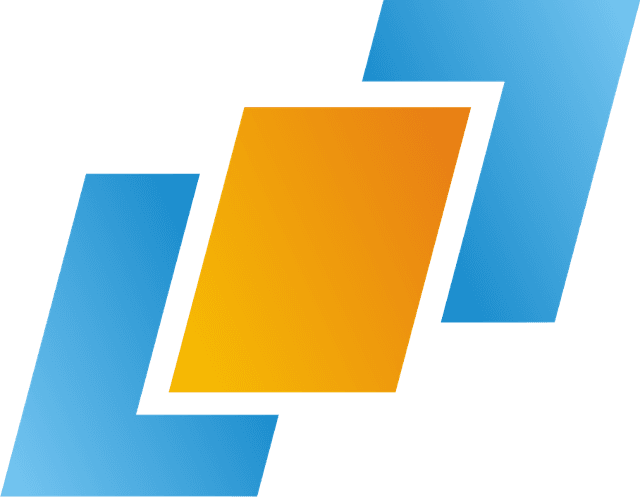 Early Code was founded to coach teens and adult in computer programming and software development. In Early Code our passion is to coach and help people to acquire the tech skills. We have been able to coach, support and impact our learners in acquiring professional skills. As a tech institution, we strive to make tech more approachable and most importantly, applicable to the students.
In recent years the Interest for programming and software engineering has risen as a result of digitization, and countless new tech jobs open up each month. At Early Code we focus more on practical skills to ensure our learners and trainees are well equipped and proficient in their chosen paths. We have courses for practical programs such as Full Stack Web Development, Android and iOS Development, Python with Data Science, Python Boot camp, JavaScript Boot camp, Office Essentials, etc. At Early Code we conduct our tutorials through our first class and exceptional educators, and we have continued with hard work to sustain our strong tradition of excellence. We have successfully conducted over 112 batches/cohorts spanning across different programs, with over 10,000 hours of tutorials time. Our courses are designed to be project-based to enable participant to gain lot of experience even while in training. Project are done by the students as milestone projects and supervised by the course instructor.
Some of our graduates now work with some reputable organizations while some have been able to create enterprise opportunities for themselves. Our principal goal is to create sufficient software developers and tech talents in Nigeria and other African countries.
While there are courses for everyone in early code, our kids coding programsare designed to involve Science, Technology, Engineering and Mathematics (STEM). This forms part of our objects to train kids to be future technology developers.
To continue to push for quality and technical education, we have continued to sponsor and mentor young people through secondary schools and in universities, this is part of our community responsibilities.
Early Code Ltd., is a registered enterprise with the Corporate Affairs Commission (CAC) of Nigeria with RC: 1938598 (formerly Early Code - BN: 2664079).