We are providing an education that empowers
Early Code empowers and creates the platform for experts to teach everyone technical skills that count.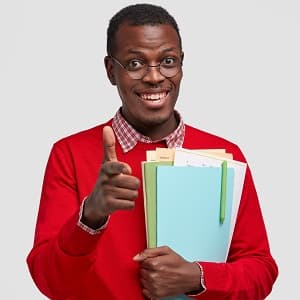 We understand that prospective students want to acheive master, so we provided experienced and skilled instructors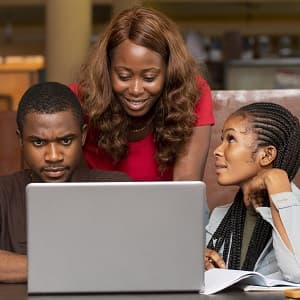 Since technology or software development needs vibrant collaboration, we created physical classes for intructor-students collaboration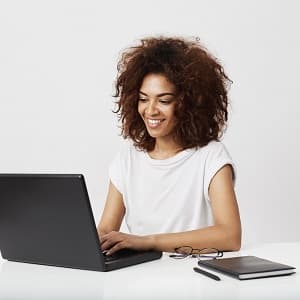 We understand that study materials can help the student raise the bar, so we created after-class study contents
Our Passion and Excellence
In Early Code our passion is to coach and help people to acquire the tech skills they need to excel. As a tech institution, we strive to make tech more approachable and most importantly, applicable to the students. We focus more on practical skills to ensure our learners and trainees are well equipped and proficient in their chosen paths. Courses are designed to be project-based to enable participants gain lots of experience even while in training.
We Have Seen That Our Work Counts
Some of our graduates now work with some reputable organizations while some have been able to create enterprise opportunities for themselves. Our principal goal is to create sufficient software developers and tech talents in Nigeria and other African countries.
more than

1,500

students trained
more than

1,008

hours spent on practical lessons
more than

98%

student completion rate
rated

4.8

on Google